In case you're wondering how to get your historical fiction fix during the month of February, look no further.  (Well, you could check some other resources…and come back and offers some suggestions. I'm always hunting for something to new read and would love some recs.)
Anyway, here are some to look forward to. From my to-read/read list to yours (listed in order of release).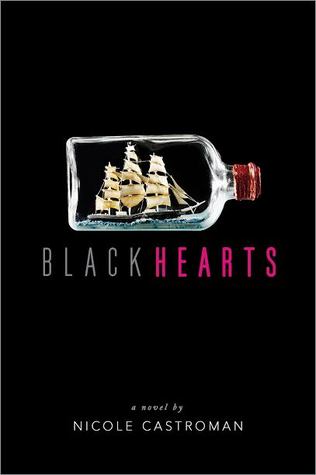 Feb. 2nd – Salt to the Sea by Ruta Sepetys; The Queen of the Night by Alexander Chee
Feb. 9th – Blackhearts by Nicole Castroman
I can personally recommend Salt to the Sea, which has easily made it's way to my list of favorites.  With it, Sepetys brings the literary world a heart-breaking WWII saga from the point of view of six young adults as they struggle to preserve and recreate their lives during a time of uncertainty, devastation, and death.  (Talk about a book hangover. After reading this, I was messed up for over a week. So…have some tissues handy.)  On the other hand, I have yet to read The Queen of the Night and Blackhearts but I can't wait to.  So far, they've received positive reviews on Goodreads and among some book bloggers' reviews I've scoured, so I should be in for a treat.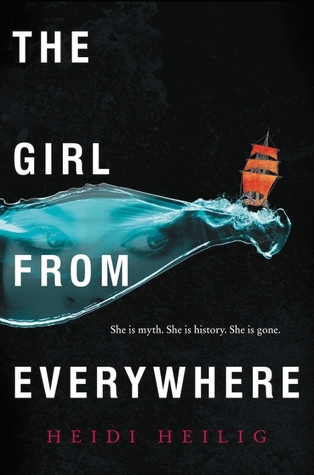 Feb. 16th – The Girl from Everywhere by Heidi Heilig
Feb. 23rd – Flight of Dreams by Ariel Lawhon; Our Own Country by Jodi Daynard
Flight of Dreams is another read I had the pleasure of experiencing.  It offers an interesting speculation on the events surrounding and leading up to well-known historical tragedy–the Hindenburg disaster–told from within the doomed airship, using its passengers' perspectives.  What I found particularly impressive was Lawhon's use of historical facts from the actual passengers' lives, which added depth to the characters inspired by them all while making them and her story of their lives more realistic.
I was drawn to The Girl from Everywhere and Our Own Country by their intriguing excerpts (and, okay, by their cover art…but mostly their excerpts).  A girl using maps to travel through time (sounds like something straight from my imagination), and a wealthy merchant's daughter falling in love with her uncle's slave.  Sounds good to me. (I know I don't usually like romances or books with too much focus on romantic relationships, but I'm willing to make an exception.)  Goodreads reviewers and book bloggers have also been kind to these two as well.  So, hopefully, I'll be able to transfer these two from my to-read to my read pile pretty soon.
This list is obviously not exhaustive but it's a pretty good start.  What February releases are on your TBR list?